Once selected in the programme, you will receive long term support curated to your needs, until you graduate. You will attend a 4 week intensive summer programme at Ashoka University and receive continuous guidance throughout the year to support your journey towards achieving excellence. The 2024 programme centers around an interdisciplinary approach to Mathematics and Science, incorporating arts, social sciences, and extending beyond these fields.
This programme, facilitated by renowned faculty from leading universities, will equip you with hands-on learning and problem-solving skills for tackling real-world challenges. For instance, in 2023, the Great Ideas Seminar had Prof K VijayRaghavan (Chair of the Science Advisory Council, Ashoka University), Prof Somak Raychaudhury (Vice Chancellor and Professor of Astrophysics, Ashoka University), Prof Yamuna Krishnan (Professor of Chemistry, University of Chicago), Prof Jack Szostak (Nobel Laureate, Professor of Chemistry and Chemical Biology, University of Chicago) and Prof Priyamvada Natarajan (Professor of Astronomy and Physics, Yale University).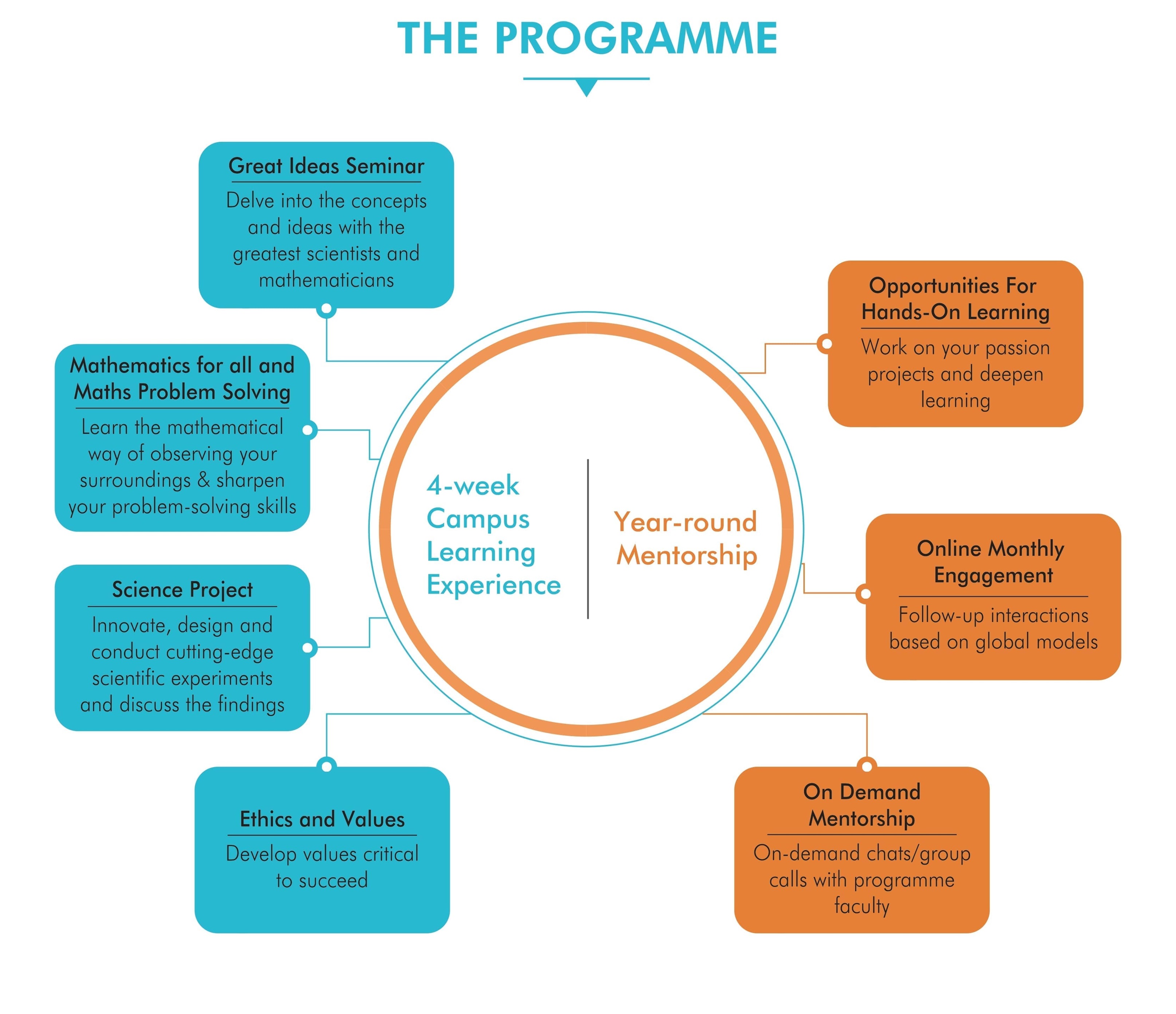 4-week campus learning experience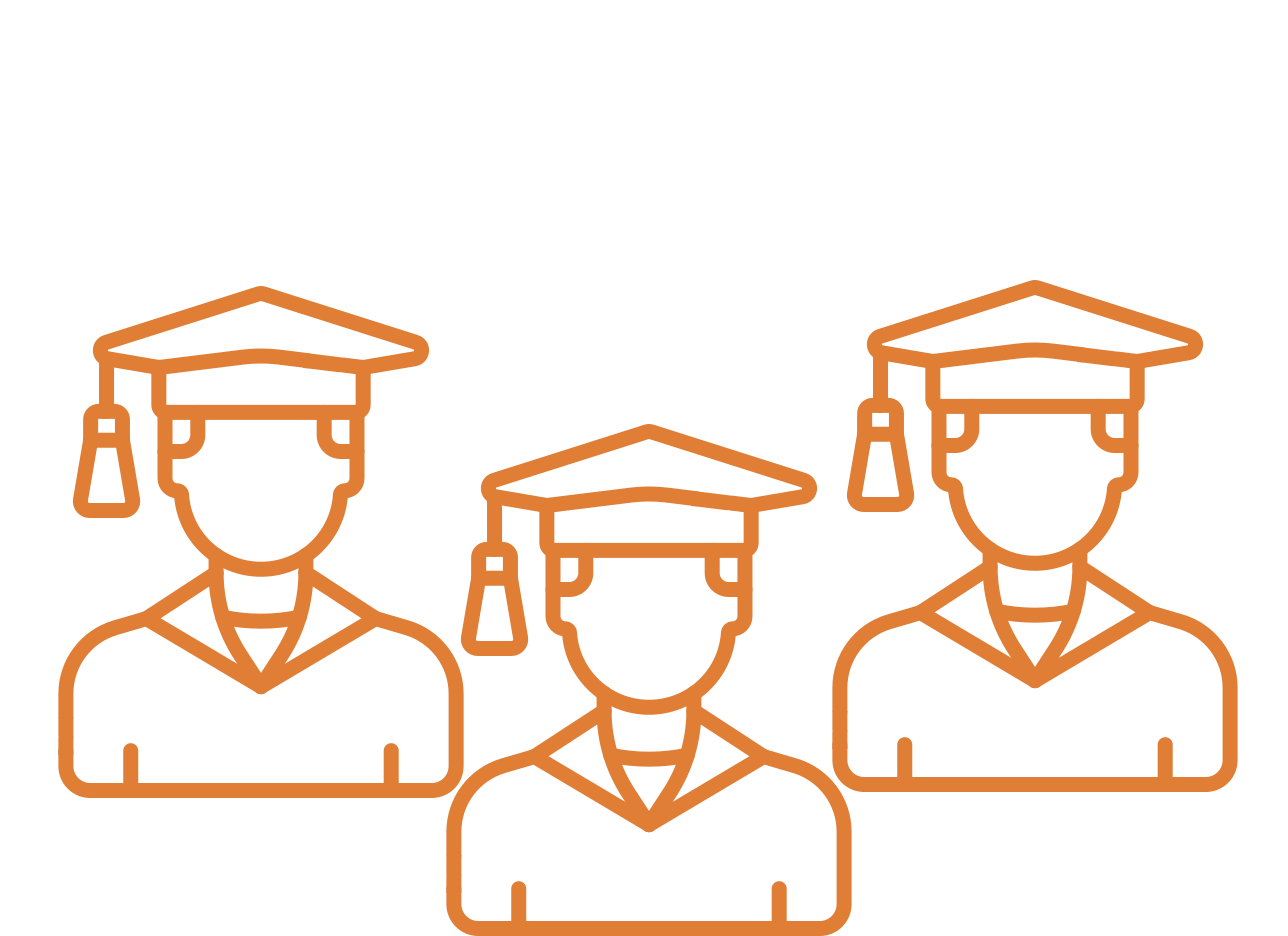 Great Ideas Seminar
A bridge between innovative concepts and curious minds, our Great Ideas Seminars assemble luminaries from diverse fields and expose our young learners to new discoveries and horizon-expanding inventions.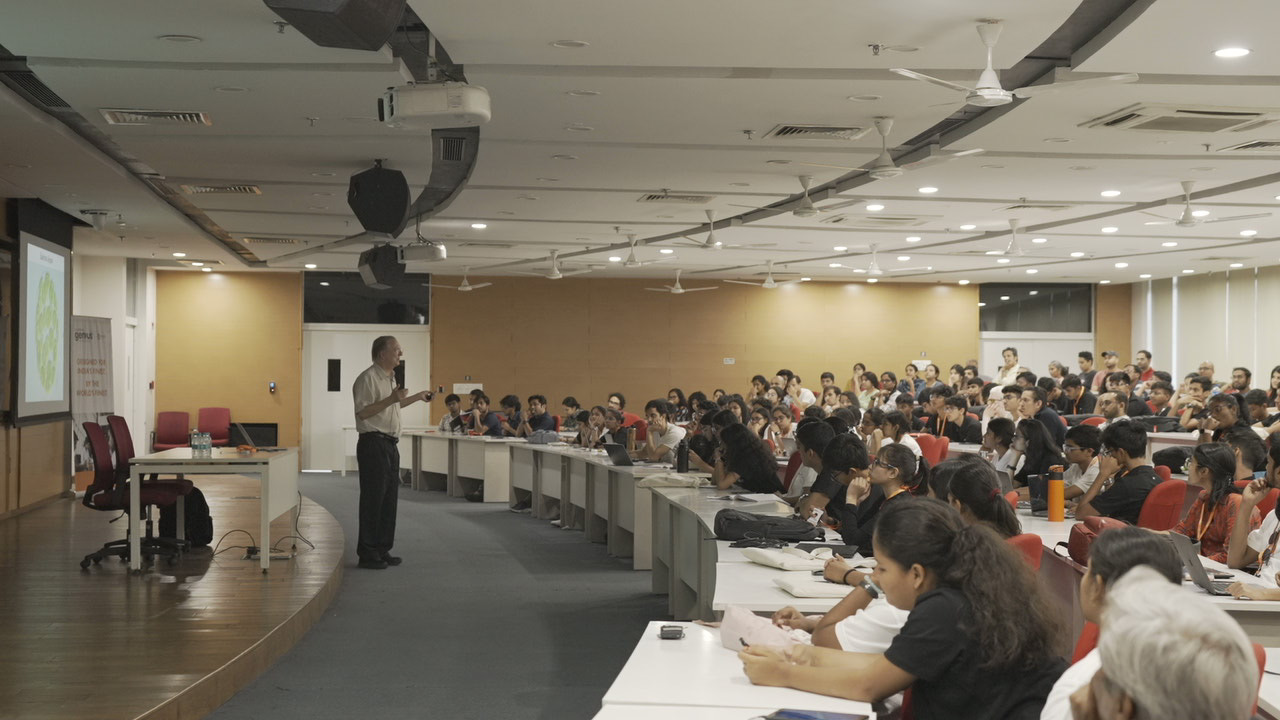 Experiential Science and Mathematics Projects
Choice of twelve deep-dive, specialist tracks
In the Experiential Science Projects, all the students will have the opportunity to do hands-on projects from two areas out of ten specialized tracks under the supervision of researchers from various international universities and institutes.
The Mathematics for All aims to open the applied perspective of math by connecting it to arts, sciences, technology, and more. The Mathematics Problem Solving elective, open to 11th and 12th graders, offers specialized mentoring by International Mathematics Olympiad experts.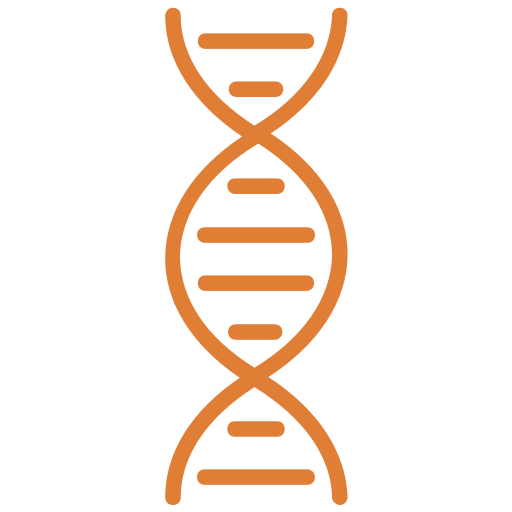 Life Sciences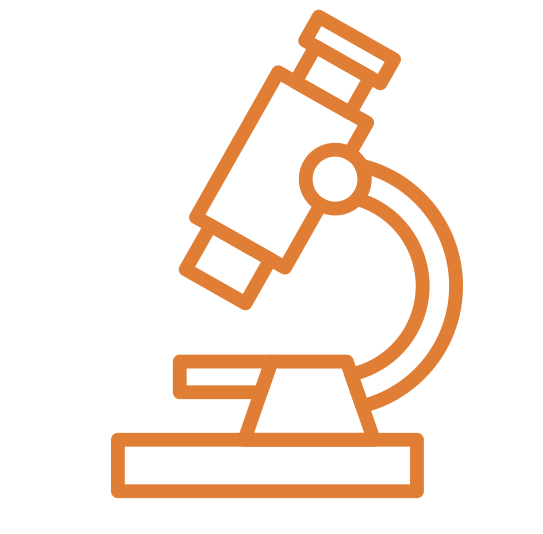 Microscopy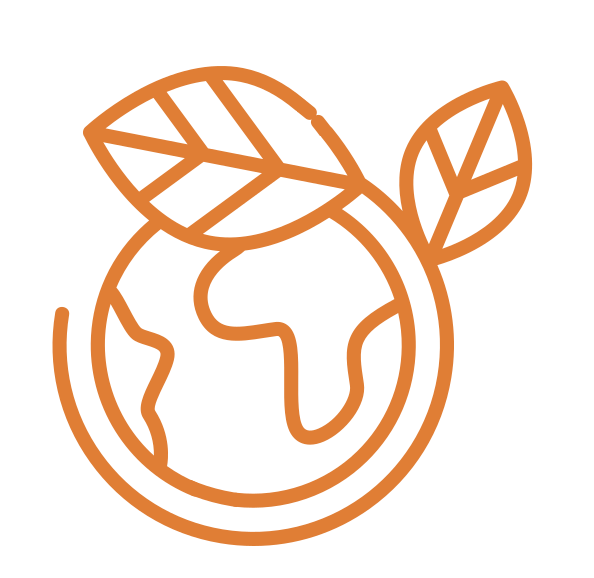 Ecology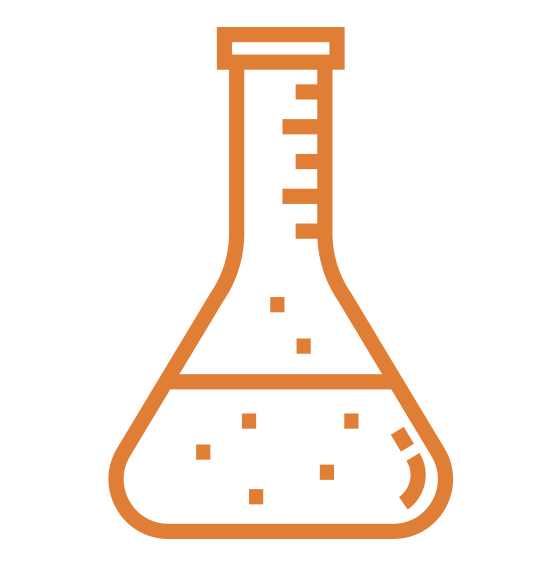 Chemistry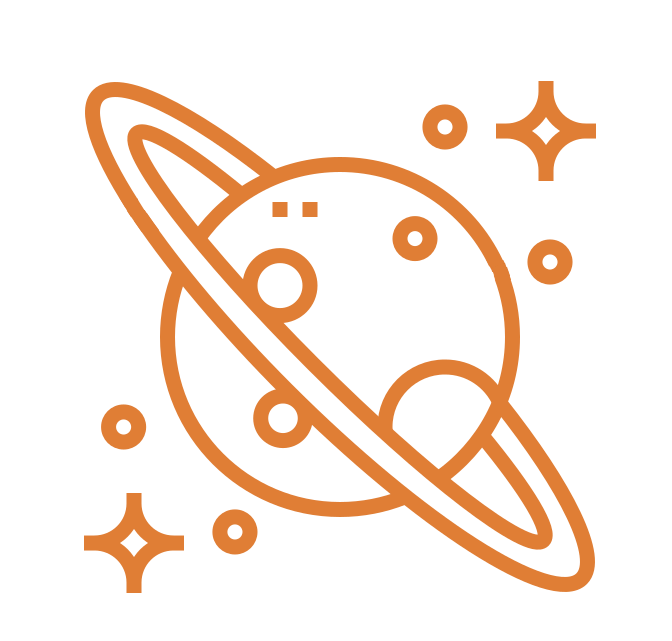 Art & Astronomy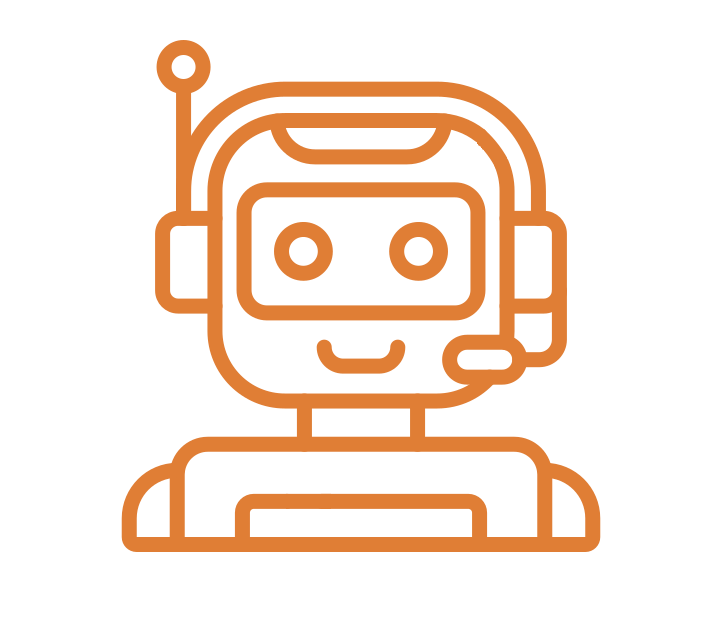 AI & Robotics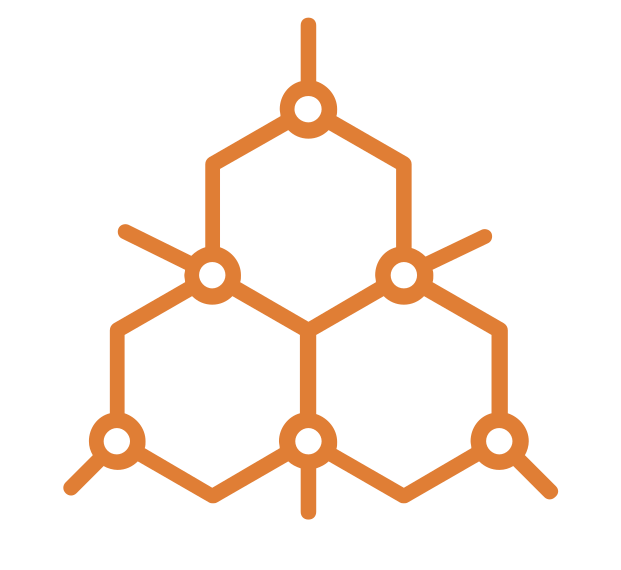 Nanofabrication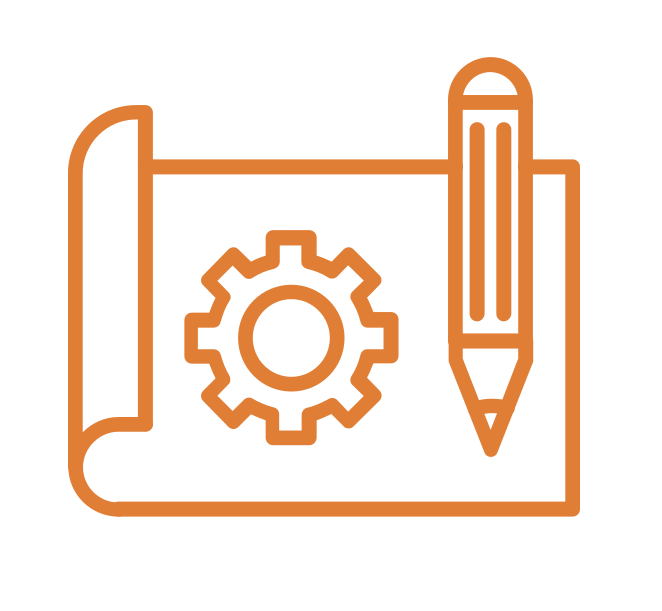 Industrial Design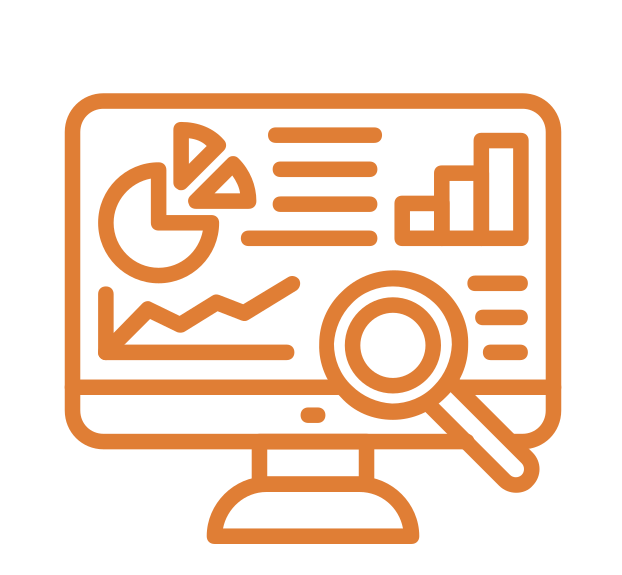 QBio/Computational Analysis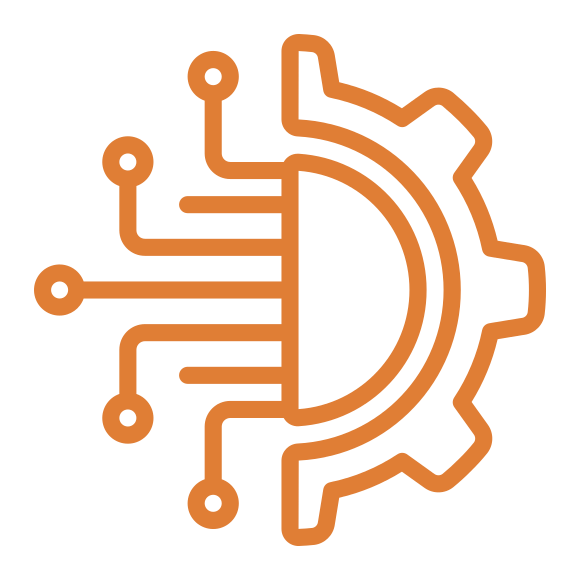 Technology Education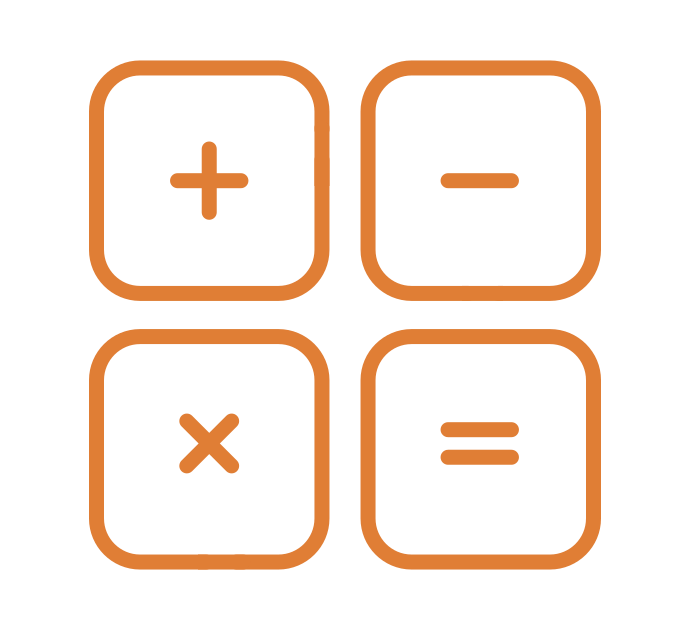 Mathematics
for All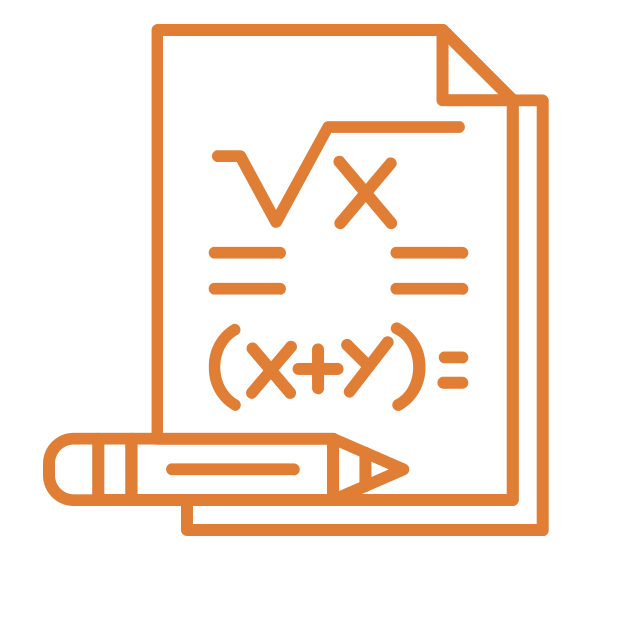 Mathematics Problem Solving
From 2024, students in their second year of the programme will have the opportunity to work on a Capstone Project with support from specialist mentors.
A Day at Lodha Genius Programme
| | |
| --- | --- |
| Great Ideas Seminar | Engage with visionaries and explore groundbreaking development in science, technology, maths, and arts |
| Mathematics-for-All & Maths Problem Solving | Learn the mathematical way of observing the nature, sharpen your problem-solving skills and elevate your mathematical abilities |
| Science Projects | Innovate, design and conduct cutting-edge scientific experiments and discuss the findings |
| Sports | Cultivate physical fitness and teamwork in action-packed sessions |
| Co-curricular Activities | Enjoy entertainment of music, dance, and movies and stimulating discussions on ethics and social wellbeing for inspiration |
| Workshops | Immerse yourself in captivating workshops that bridge the realms of art and science, and delve into interdisciplinary exploration |
Year-round Mentorship Programme
Online monthly engagement with students and continuous, on-demand personal and academic mentorship.
01
Opportunities for hands on experience
Ashoka has partnerships Stanford University, National University of Singapore, University of California, Berkeley, University of Cambridge, Amherst College, & Duke University to offer gifted students additional infrastructure and opportunities
Access to open days at premier institutes around the world
Access to e-journals and latest learning materials
Participation in seminars, conferences, workshops in universities around the world
Participate in science fairs and research labs – around the world
02
Online monthly engagement
Follow-up interactions based on global models
Team will guide and track students' progress
Access to E- resources, journals, study materials via the Ashoka library portal
Self assessment tests
Interaction with project faculty and problem solving methods - all archived
Frequent seminars by guest faculty from all over the world
03
On-demand mentorship
On-demand chats/group calls with project faculty
On demand mentorship
Student counseling and mentoring by expert resource persons
Peer-based learning cohorts